Crafting Canadian sea salt from Vancouver Island's North Pacific in beautiful Sooke, British Columbia. All natural and produced in small batches to ensure quality.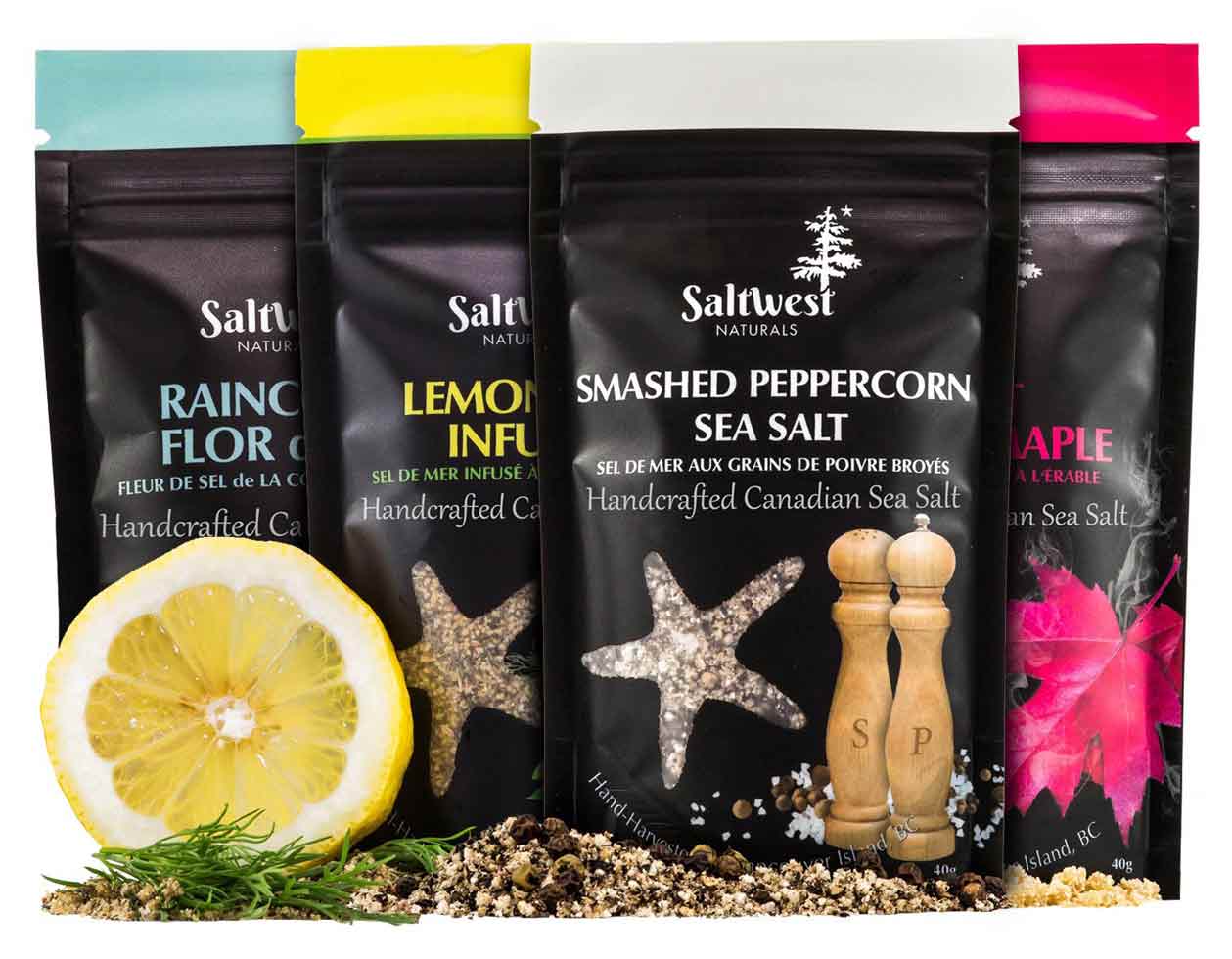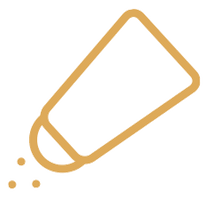 Handcrafted Canadian Sea Salts
Handcrafted Canadian Sea Salt harvested from the west coast of Vancouver Island, BC. Featuring certified organic or natural and local Canadian ingredients. Choose from pure, flavour infused, earth & sea spice blends and smoked sea salts.
Shop Now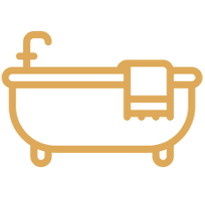 Canadian Sea Salt Soaks
Handcrafted Canadian Mineral Sea Soaks made with sea salt harvested off the west coast of Vancouver Island, BC. Featuring natural essential oils and therapeutic Epsom salts.
Shop Now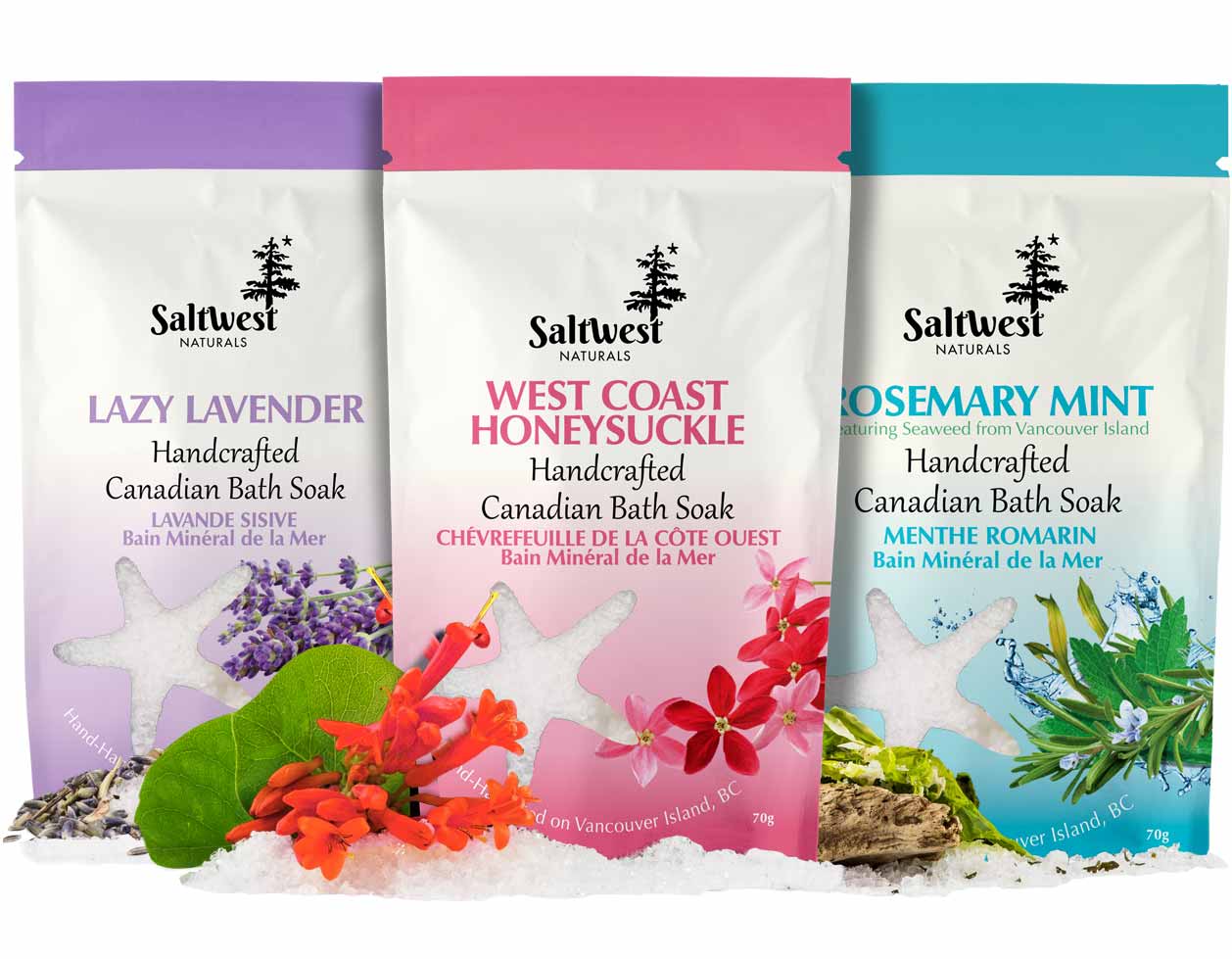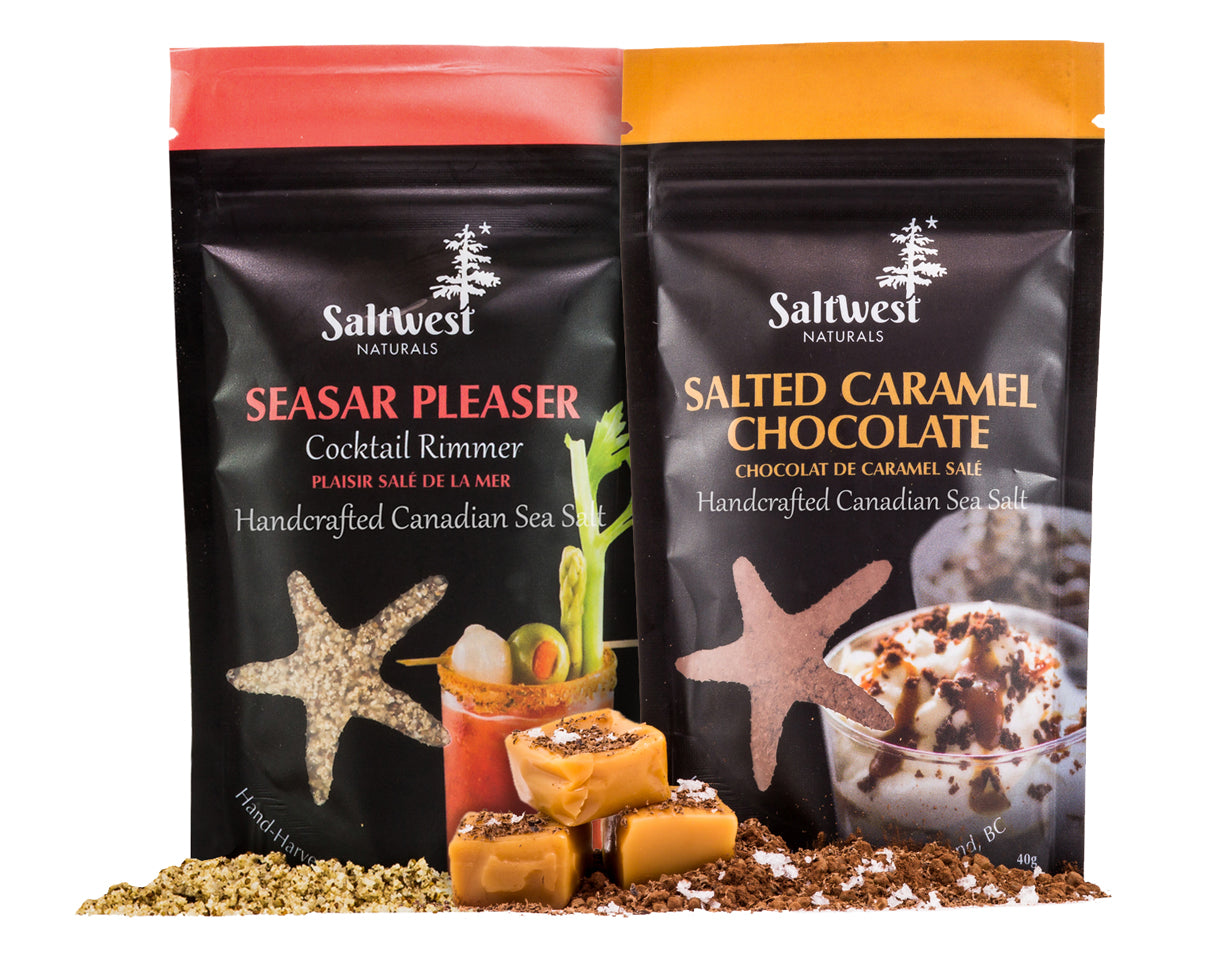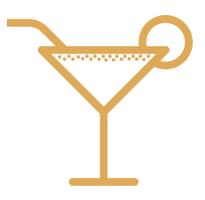 Cocktail Rimmers
Take your cocktails to another level and add a little salt, spice or sugar to the party with our rimmers. Simply apply to the rim of a glass, mix up your ingredients and serve. Whether your making a hot Baileys & coffee or ice cold Caesar; we aim to elevate it.
Shop Now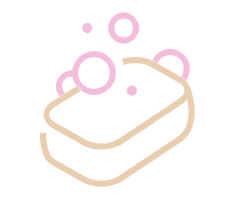 Ocean Mineral Infused Soap
At Saltwest sustainability is paramount in all our production systems.
Nourish your skin with our Ocean Mineral infused Soap that feature 2 of our by-products, "Salish Pure" desalinated fresh water and our mineral liquid magnesium chloride a by-product of flaked sea salt production.
SHOP NOW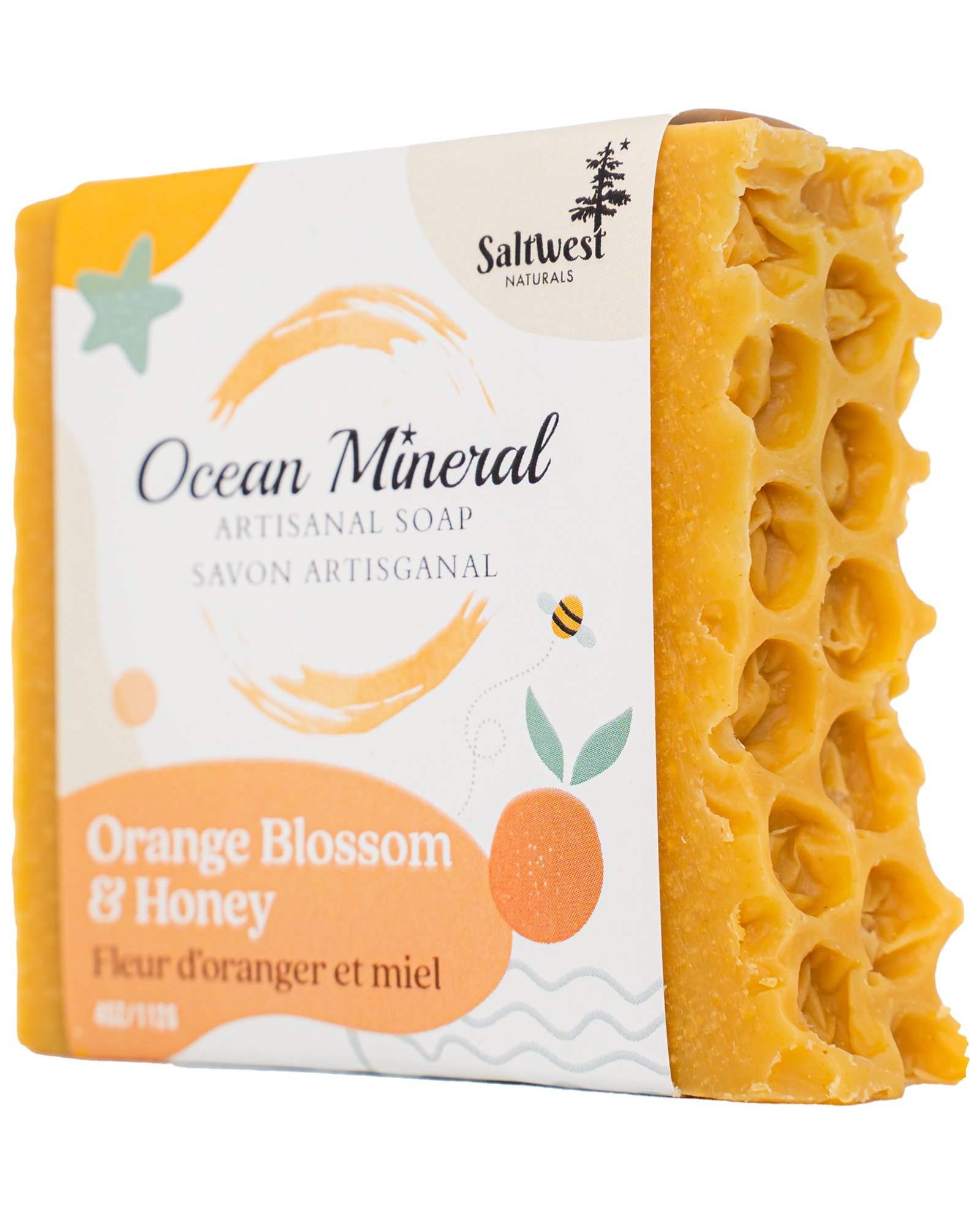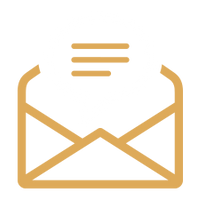 Get in touch
Have questions about our products? Interested in stocking Saltwest products? Need wholesale pricing?
Click below to get in touch and we'll get right back to you.
Contact Us